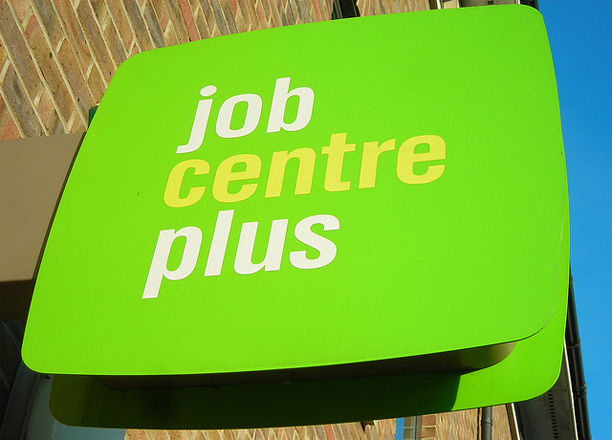 Social security aims to provide financial assistance to protect people from poverty and the hardships of unemployment and social injustice.
Background
The foundation for social security and welfare provision in the UK had its foundation in Beveridge Report in 1942. The report recommended the creation of a social security system:
"The main feature of the Plan for Social Security is a scheme of social insurance against interruption and destruction of earning power and for special expenditure arising at birth, marriage or death. The scheme embodies six fundamental principles: flat rate of subsistence benefit; flat rate of contribution; unification of administrative responsibility; adequacy of benefit; comprehensiveness; and classification."
Although the plan was to effectively have an insurance scheme administered by a single body, there are currently several different bodies involved in administration of different benefits. Most state benefits today are means-tested, rather than an insurance.
Social security available in the UK
Social security in the UK is provided through a complex and wide array of benefits and allowances. This inlcudes:
A wider overview of benefits provided in the UK is given on the BBC News website.
Welfare reform
The coalition government has announced a programme of welfare reform, believing there are two fundamental flaws with the current system:
Incentives to get back into work are poor.
The system is too complex.
The government is therefore proposing to reform the welfare system to provide incentives for those on benefits to get back into work and to simply the several different benefits that people maybe entitled to. The overall aim is to decrease dependency on the welfare system.
Work and Pensions Secretary Iain Duncun Smith on welfare reform
In November 2010 the Department for Work and Pensions published the Universal Credit: Welfare that Works white paper, setting out the government's proposals.
Work and Pensions Secretary Iain Duncun Smith announces welfare reforms click here to see video.
One of the key components is the 'universal credit'. It is proposed to replace the majority of benefits currently paid into this one payment, making the claiming and administration process easier. Other reforms include making sure that there are incentives to get back into employment by making sure those who get back into work are not financially worse by moving away from welfare. Unemployed people who can work will be required to take all reasonable steps to find work otherwise face sanctions. The BBC News website has an overview of the proposed reforms.
Many of these reforms were contained in the Welfare Reform Act.
Recommended reading
E-books are only available with a University of Portsmouth login.
Hill, S. (2010). Europe's Promise: Why the European Way is the Best Hope in an Insecure Age. Berkeley: University of California.
Lister, R. (2010). Understanding Theories and Concepts in Social Policy. Bristol: Policy.
Millar, J. (Ed.). (2009). Understanding Social Security: Issues for Policy and Practice (2nd ed.). Bristol: Policy Press.
Nadasen, P. (2009). Welfare in the United States: A History with Documents 1935-1996. New York: Routledge.
Peck, J. (2001). Workfare States. New York: Guildford Press.
Taylor-Gooby, P. (Ed.). (2001). Welfare States Under Pressure. London: Sage.
Walker, R. (2005). Social Security and Welfare: Concepts and Comparisons. Maidenhead: Open University Press.
Other resources
Through the Job Centre Plus, the Department for Work and Pensions (DWP) is the government department responsible for administering most benefits. However, some benefits administration is also carried out by local councils and Her Majesty's Revenue and Customs. The DWP is also responsible for setting government policy on welfare.
The GOV.UK website has an introduction to the variety of benefits available.
The Centre for Welfare Reform works to increase social justice through reforming the welfare system.
The Joseph Rowntree Foundation is a charity which commissions and funds research into social problems, focusing on poverty and the welfare system.
The Foundation for International Studies on Social Security also promotes research into social security issues.
News on welfare issues can be found on the Guardian website.
Welfare reform
The Department for Work and Pensions have an area of their website set aside for welfare reform. The government's consultation, and the results, are also available on the Department for Work and Pensions website.
The BBC News website has an overview of the proposed reforms.
The Welfare Reform Digest is produced by the British Library and collects together published material on welfare reform issues.
---