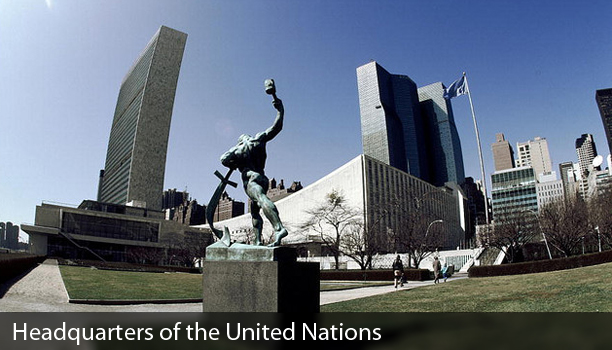 In a globalized world with an increasing amount of transnational issues, international institutions play an increasingly important role in domestic politics.
European Union
europa.eu is the main gateway to the European Union
A full list of EU institutions can be found on the europa.eu website.
There is also a European Union page on the public policy hub.
Other institutions
Organisation for Economic Co-operation and Development
North Atlantic Treaty Organization
A wider list of international institutions can be found here.
a
---