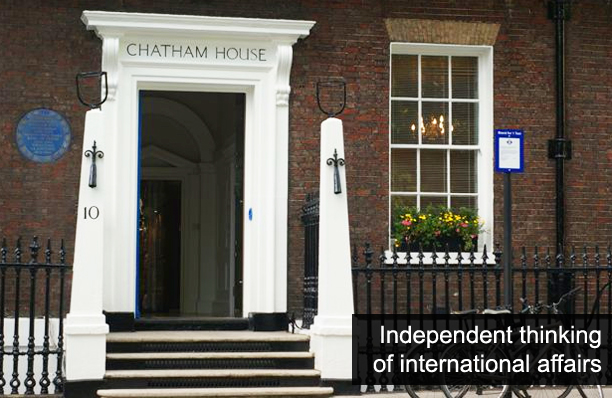 Think tanks are organizations that conduct research into public policy, economics and politics. They often play a role in promoting particular policies and can often be found in the news commenting on government policy.
UK based think tanks
The Adam Smith Institute promotes free market policies, such as choice and competition.
The Bow Group is a prominent conservative think tank, aiming to contribute to Conservative Party policy.
The Centre for European Reform aims to improve the quality of debate around the EU.
The Centre for Policy Studies is a centre-right think tank promoting a limited role for the state and greater freedoms. Margaret Thatcher was one of its founders.
CentreForum is an independent, liberal think-tank seeking to develop evidence based policy solutions to the problems facing Britain.
Chatham House focuses on foreign policy and international affairs.
Demos is committed to democracy, aiming to give people and communities a voice.
The Fabian Society is a centre left think tank which plays a significant role in Labour Party policy.
The Foreign Policy Centre focuses on foreign policy, promoting diplomacy, multilateralism and a rule-based world order.
The Institute for Fiscal Studies focuses on economic and social policy.
The Institute for Public Policy Research is a high profile centre left think tank promoting fairness, democracy and sustainability.
The New Economic Foundation aims to challenge established ideas on economics.
Policy Exchange is a think tank focusing on free market and localist solutions to public policy questions.
The Policy Network is centre left think tank promoting progressive social democracy.
The Social Market Foundation attempts to combine market economics with social justice.
See also
A list the think tanks on the Guardian website. There is also a section devoted to think tanks in the news.
List of think tanks based in the UK and abroad on Wikipedia.
---